Mortgage brokers inundated with home loan applications as homebuyers prepare to purchase
By Tawar Razaghi | January 2020
The housing market looks set for a busy start to the year after many Australians spent the Christmas break getting ready to buy a home.
Mortgage brokers report they have been inundated with inquiries and home loan applications during what would traditionally be a holiday break.
Most interest has come from owner-occupiers including first-home buyers, while some investors are also keen, according to mortgage brokers.
It comes as Australian housing prices are tipped to continue to grow in the first half of 2020 following a strong rebound late last year due to the combination of several interest rate cuts, relaxed lending conditions and renewed market confidence after the federal election.
Foster Ramsay Finance principal mortgage broker Chris Foster-Ramsay said he was "flat out" processing applications since November. Most applications have come from first-home buyers and upgraders
"I've postponed my usual two-week break over Christmas and New Year's," he said, adding that his appointments are up 200 per cent year-on-year to date.
"There are decent properties close to transport, schools … what that means is as soon as property is coming on in those fringe suburbs anywhere between the $300,000 to $400,000 range, the competition is excessive."
40Forty Finance director and mortgage broker Will Unkles said the business was booming.
"In terms of inquiries and the keenness of buyers to be ready, it's significantly stronger than six months ago," Mr Unkles said, adding loosening lending policies have helped more applicants qualify for home loans in recent weeks.
"I wouldn't say it's easier than ever before, but it's far easier than 12 months ago," Mr Unkles said.
Mr Unkles said banks were not pouring overspending habits like they were six months ago.
"Deals are going through far easier, there are less questions from banks," he said. "No bank will admit that but I'm finding from experience that lenders are being less critical."
Asked whether the financial services royal commission continued to have an effect, he said: "It had a short-term effect. They all pulled their socks up and were on their best behaviour."
With the new year underway and news of increased sales across the Perth market, Andrew Mackenzie, Paramount Private Estate Sales Manager, says Baldivis a great family-friendly suburb and the perfect place to buy a property.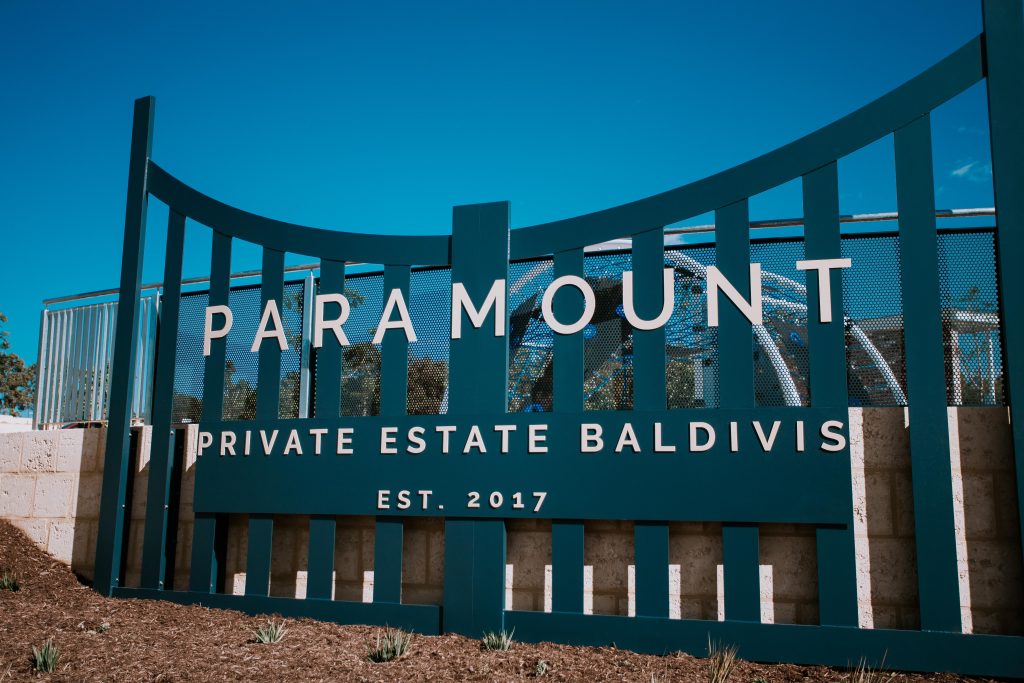 Paramount is situated at the southern end of Baldivis Road, and rises westward towards the ocean.  From its elevated position on the ocean-side, Paramount is destined to become Baldivis' premier land development, with stunning views over bushland and to the hills.
It's easy to imagine living in a beautiful new home that's surrounded by parks and natural bushland, only a short distance from great schools, shopping centres and all your amenities.
Mr Mackenzie added "Paramount offers terrific value for money. Plus, homebuyers at Paramount will also receive a fencing and landscaping bonus, so they can get into their new homes quicker!".
"A range of quick and easy transport options are also within easy reach, including trains, buses, freeway and bike path. And if it's recreation you want, Paramount is a short drive away from fishing, swimming, boating, bushwalking and picnics at some of Western Australia's most beautiful beaches."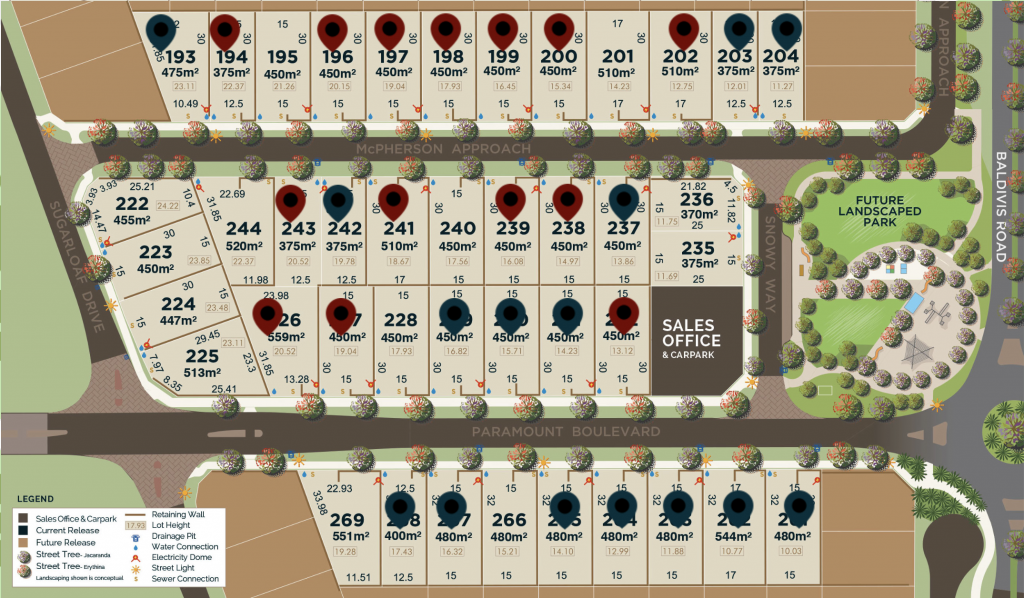 BUY NOW WHILE THESE GREAT SITES ARE AVAILABLE!
Paramount Private Estate Baldivis offers elevated, family-sized blocks with views with 480sqm lots available from $185,000! This is amazingly good value for larger sized lots.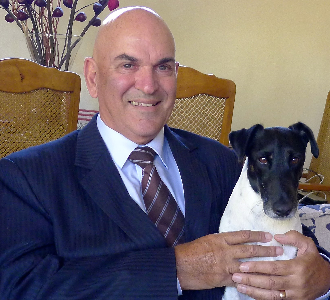 Contact Andrew Mackenzie,
our friendly Estate Sales
Manager on 0419 904 790 or
andrew@spatialproperty.com.auto find out more.