Paramount Stage 1 Release - Land For Sale in Baldivis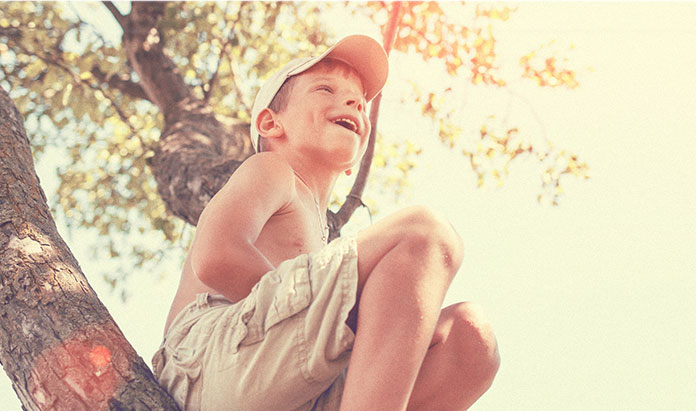 Welcome to Paramount - Perth's Newest Private Estate.
Paramount is secure, premium Baldivis real estate that is perfectly positioned to tick off everything on your list of what's important. It's a brand new, master planned community that's already rich in the essential amenities of life. Shopping centres, schools and colleges, community centres and recreation facilities are all within easy reach. Some of our best beaches are just 10 minutes away, and you're even closer to the freeway. So not only will you be content, you'll be well connected too.
FIND OUT MORE
NOW SELLING
Something for everyone in the newest land release in Baldivis.
Paramount Private Estate will feature 1,000 blocks of land for sale with a wide range of configurations, prices and sizes to suit everything from a big, family home with generous back yard to compact, low-maintenance lots ideal for those looking to downsize or first homebuyers wanting to get established in the property market. There are also modern townhouses, apartments, an integrated retirement village and a local shopping centre.
FIND OUT MORE
NOW SELLING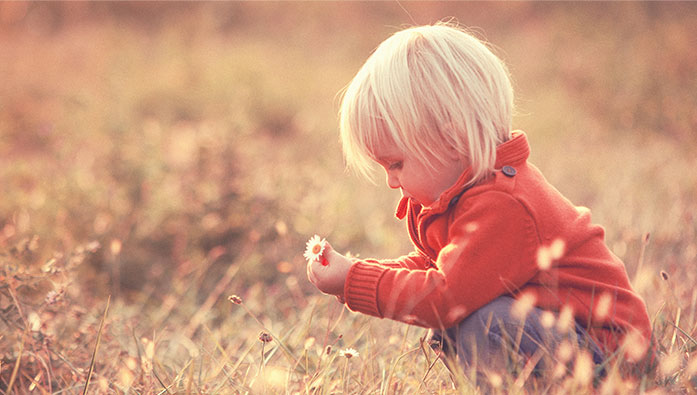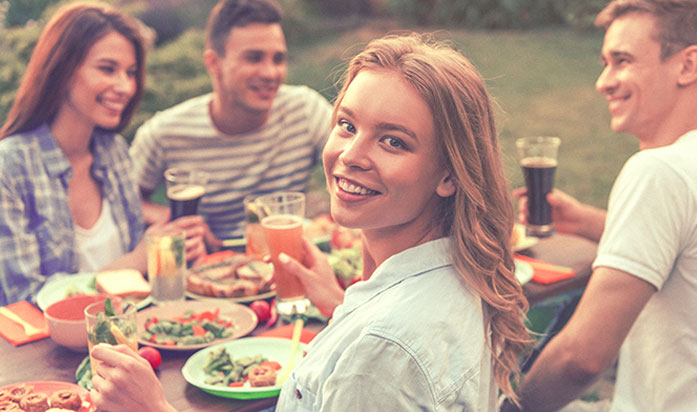 A private estate where lifestyle is Paramount.
Paramount Private Estate features every amenity you'd expect from a contemporary development in Baldivis but also offers something extra. It's a place where traditional values are just as important as the trappings of modern life. At Paramount, you and your family can enjoy an active, healthy lifestyle in beautiful, safe and secure surroundings. Your children can walk to school and play in wide open public spaces, and you can relax in a peaceful, naturally landscaped environment where you'll enjoy spending time with family and friends.
FIND OUT MORE
NOW SELLING
A new land estate where location is Paramount.
When people are asked what they would genuinely most like in life, gizmos and gadgets are a long way down the list. Somewhere to live that's modern and affordable in a place which is spacious, offers peace and quiet and is well served by amenities and public transport is their number one priority.
FIND OUT MORE
NOW SELLING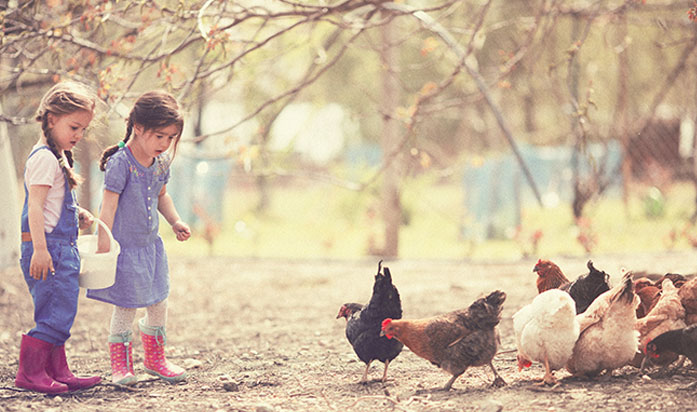 The most important things, minute by minute
As a master-planned community in an already established suburb, Paramount's real estate in Baldivis provides everything you need for contemporary living in a tranquil, natural setting.