There's a lot to consider when moving into a new suburb.  One of our major decisions as parents is what school our children will attend.  To make your life easier, we have compiled a concise list of new and established schools in the Baldivis area.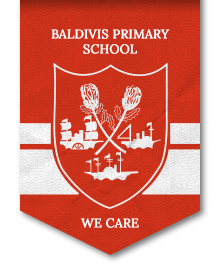 Baldivis Primary School
http://baldivisps.wa.edu.au/
K-Year 6
Public Primary School
At Baldivis Primary School education is about children becoming lifelong learners. Our future lies in our children and we focus on the whole child and on giving them the skills so they can take their place in a global community.
At Baldivis Primary School we are committed to creating a caring, safe, positive teaching & learning environment for everyone. We focus on giving our students the opportunity to grow academically, physically, socially and emotionally with a strong focus on mental well-being. We challenge our students to strive to the best they can be, giving them opportunities to shine and demonstrate their strengths.

Baldivis Gardens Primary School
https://baldivisgardensps.wa.edu.au/
K-Year 6
Independent Public Primary School
Baldivis Gardens Primary School opened in February 2017 with 219 students and is an Independent Public School catering for students from Kindergarten to Year 6. It is the sixth public primary school in the growing suburb of Baldivis.
Our focus is on the explicit teaching of Literacy and Numeracy and the provision of rich and varied learning opportunities that develop the whole child, catering for their academic, physical, social and emotional needs.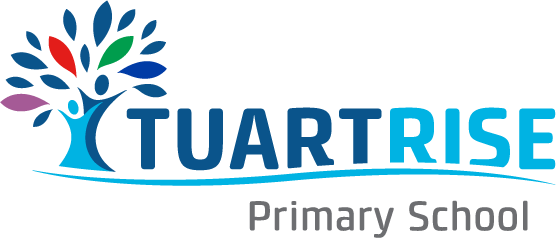 Tuart Rise Primary School
https://tuartriseps.wa.edu.au/
K-Year 6
Independent Public Primary School
Tuart Rise Primary School is located in Baldivis, is an Independent Public School and opened in 2015 for students in Kindergarten to Year 6.
We are a school where children are at the forefront of everything we do. We value the whole child and believe children have a voice that should be heard. We believe in the importance of addressing both the academic needs and social emotional well-being of our students.
We actively involve our community and believe strong home and school partnerships lead to improved student learning.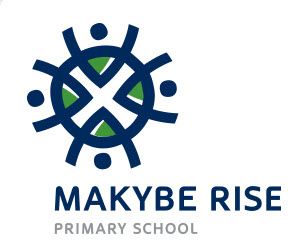 Makybe Rise Primary School
http://www.makyberiseps.wa.edu.au/
K-Year 6
Independent Public Primary School
At Makybe Rise Primary School we are committed to building a genuine sense of community partnership and belonging. We work together to accomplish our shared mission of growing friendly, accomplished and active children who know they are part of something bigger than themselves.
Our community is committed to work together in ways that create a safe and nurturing space for our children to grow and learn. We believe that whilst our children are at the centre of all that we do, we are all central. We know that it is the adults in our community that make the difference.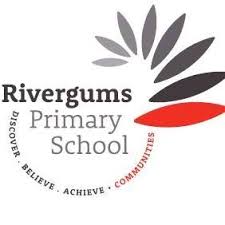 Rivergums Primary School
http://rivergumsps.wa.edu.au/
K-Year 6
Independent Public Primary School
Our school opened in 2016 and offers positive and challenging learning programs that encourage all students to develop the necessary knowledge, skills and values to become successful, confident and creative individuals.
The school is an Independent Public School for Kindergarten to Year 6 students. The community has helped shape the direction of the school and ensures that students' needs are a priority.
Rivergums Primary School has modern, state of the art facilities and is located next to Baldivis Secondary College, giving students access to a seamless transition into secondary school.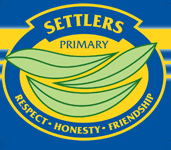 Settlers Primary School
K – Year 6
Independent Public Primary School
Settlers Primary is an Independent Public School. Teaching and learning environments reflect a positive and innovative attitude towards maximising learning opportunities.
Cutting edge ICT ensures wireless access, laptop and iPad technology, and electronic whiteboards in all classrooms. ICT is an embedded tool for teaching and learning in an integrated curriculum.

Rockingham John Calvin School
https://www.frsa.asn.au/rockingham-john-calvin-school/
K-Year 6
Australian Free Reformed Churches Primary School
Rockingham John Calvin School is a small Christian K – 6 Primary school. Established in 1995, the school serves the families that are members of the Australian Free Reformed Churches.

Aside from the general classrooms, the school has a Library, STEM Lab and large Sports Hall. The school has a large oval and an adventure-style playground for the children to enjoy.
There is a separate Early Childhood outdoor area for Kindy and Pre-primary with its own adventure playground.
We have a small staff focused on quality, covenantal-based education that is thoroughly Biblical. In the K-2, class teachers use a balanced teaching approach and embrace play-based and inquiry learning programs. In Yrs 3-6 a combination of both formal and inquiry-based learning is used.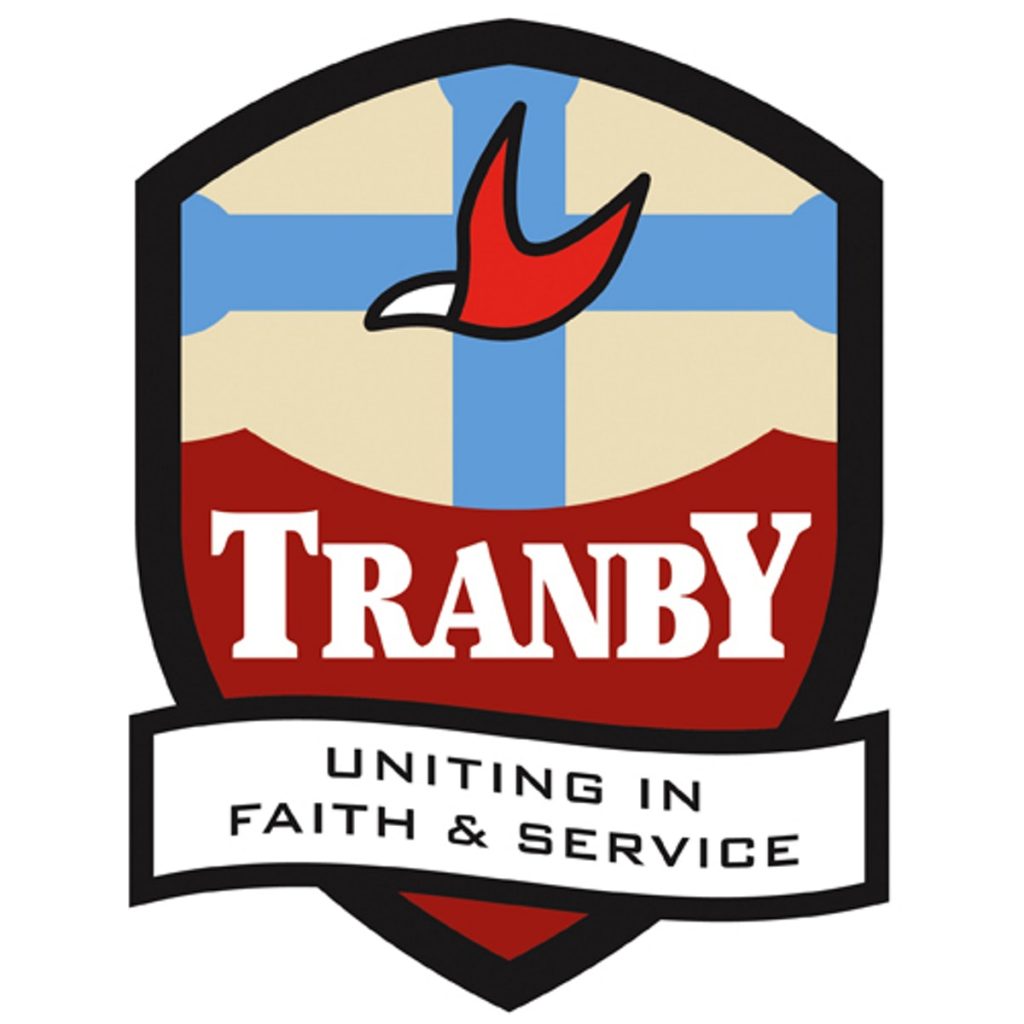 Tranby College
https://www.tranby.wa.edu.au/
K-Year 12
Uniting Church College
We are an independent, K-12, co-educational school community of the Uniting Church in Australia.  We are a learning community in which everyone is dedicated to meeting the needs of our students. Nothing is more important to us than your children.
We are a College for all. We dedicate ourselves to knowing your children and growing their talent. We support, inspire and encourage by providing opportunities for every student to learn and discover new talents, new passions and new interests. Above all, we care.
Our students are at the heart of everything we do and we take pride in the quality of our teaching and learning programs.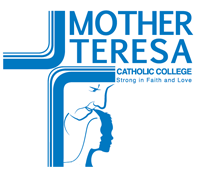 Mother Teresa Catholic College
https://www.motherteresa.wa.edu.au/
K-Year 12 (currently year 8)
Catholic College
We are a Catholic co-educational college registered to enrol students from Pre-Kindergarten to Year 12. The College is now in its sixth year of existence in 2019, with classes from Pre-Kindergarten to Year 8.
At Mother Teresa Catholic College we aim to:
CHALLENGE
our students and all in our college community to CONNECT with learning about ourselves, one another and the wider world, in order to CONTRIBUTE with confidence, courage and creativity towards making the world a better place for all peoples.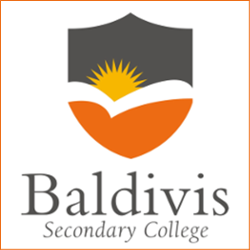 Baldivis Secondary College
https://www.baldivissc.wa.edu.au/
Year 7-12
Independent Public Secondary School
Baldivis Secondary College is a vibrant learning community and the first public secondary school established in the area. We are a proud Independent Public School. It is founded on the basic principle of respect. Respect underpins each initiative and interaction within our community.
Students and staff are expected to achieve personal excellence in all they do. Individuals in our community will have every opportunity extended to them to assist them in achieving their full potential. Baldivis Secondary College offers a broad curriculum based on the Australian Curriculum. The programs and initiatives we have established are relevant and meaningful as well as engaging.
With school taken care of in Baldivis, Andrew Mackenzie, Paramount Private Estate Sales Manager, says now's the time to snap up a property in this great family-friendly suburb.
Paramount is situated at the southern end of Baldivis Road, and rises westward towards the ocean.  From its elevated position on the ocean-side, Paramount is destined to become Baldivis' premier land development, with stunning views over bushland and to the hills.
It's easy to imagine living in a beautiful new home that's surrounded by parks and natural bushland, only a short distance from great schools, shopping centres and all your amenities.
Mr Mackenzie added "Paramount offers terrific value for money. Plus, homebuyers at Paramount will also receive a fencing and landscaping bonus, so they can get into their new homes quicker!".
"A range of quick and easy transport options are also within easy reach, including trains, buses, freeway and bike path. And if it's recreation you want, Paramount is a short drive away from fishing, swimming, boating, bushwalking and picnics at some of Western Australia's most beautiful beaches."
Paramount Private Estate Baldivis offers elevated, family-sized blocks with views with 480sqm lots available from $185,000 – amazingly good value for larger sized lots!
Contact Andrew Mackenzie, our friendly Estate Sales Manager on 0419 904 790 or andrew@spatialproperty.com.auto find out more.