Land-grab as low rates attract new buyers
By Mackenzie Scott | 14thFeb 2020
The number of Australians buying land has risen steeply as buyers take advantage of affordability. 
Land sales rose 46 per cent in the six months to September across the country, according to the latest data from the Housing Institute of Australia and CoreLogic. The 10,563 lots sold during the period were a substantial turnaround from the March quarter, when sales were the lowest on record. 
The pick-up coincided with the turnaround in the housing market midway through last year, soaring more than 10 per cent in Sydney and Melbourne since June. But the fierce uptake has yet to have as much of an impact on land prices. 
However, CoreLogic's Eliza Owen warned it may not be long until demand drives prices higher. 
"Demand for land and dwellings has rebounded strongly from June last year, which is also reflected in a 6.7 per cent rebound in national dwelling values over the past seven months," she said. 
The rebound in the housing market, which has been primarily felt in east coast markets, follows a relaxation in lending standards and record low interest rates. 
The Morrison government's first-home buyers lending scheme has proven a hit with market – entrants, with more than half of the 10,000 slots already filled.
With low rates attracting buyers, Andrew Mackenzie, Paramount Private Estate Sales Manager, says now's the time to get into Baldivis, a great family friendly suburb.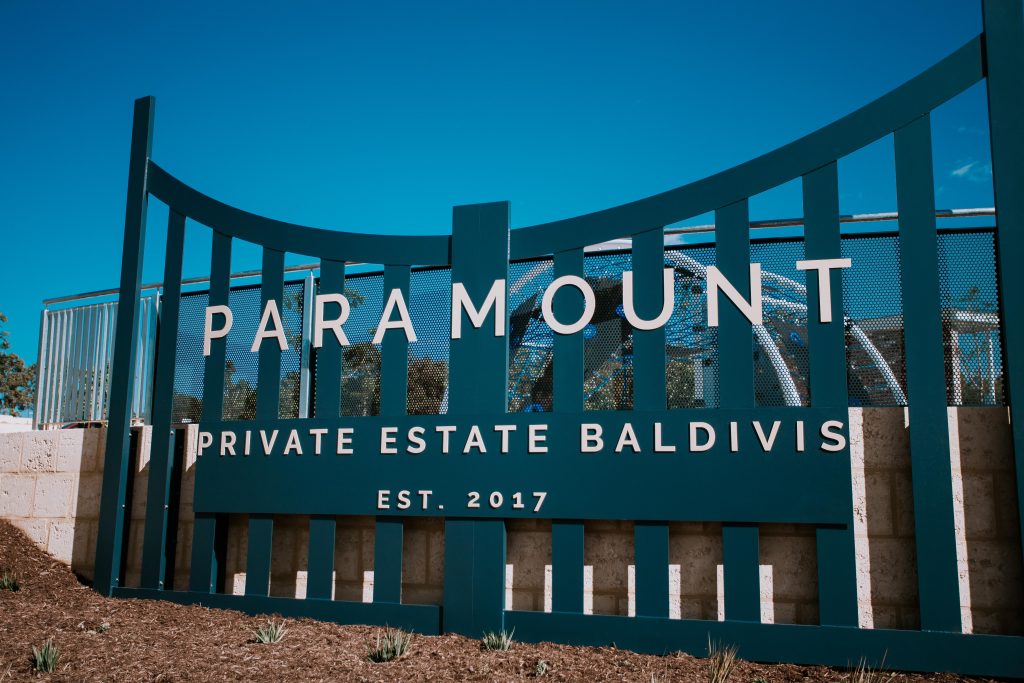 Paramount is situated at the southern end of Baldivis Road, and rises westward towards the ocean.  From its elevated position on the ocean-side, Paramount is destined to become Baldivis' premier land development, with stunning views over bushland and to the hills.
It's easy to imagine living in a beautiful new home that's surrounded by parks and natural bushland, only a short distance from great schools, shopping centres and all your amenities.  
Mr Mackenzie added "Paramount offers terrific value for money. Plus, homebuyers at Paramount will also receive a fencing and landscaping bonus, so they can get into their new homes quicker!".
"A range of quick and easy transport options are also within easy reach, including trains, buses, freeway and bike path. And if it's recreation you want, Paramount is a short drive away from fishing, swimming, boating, bushwalking and picnics at some of Western Australia's most beautiful beaches."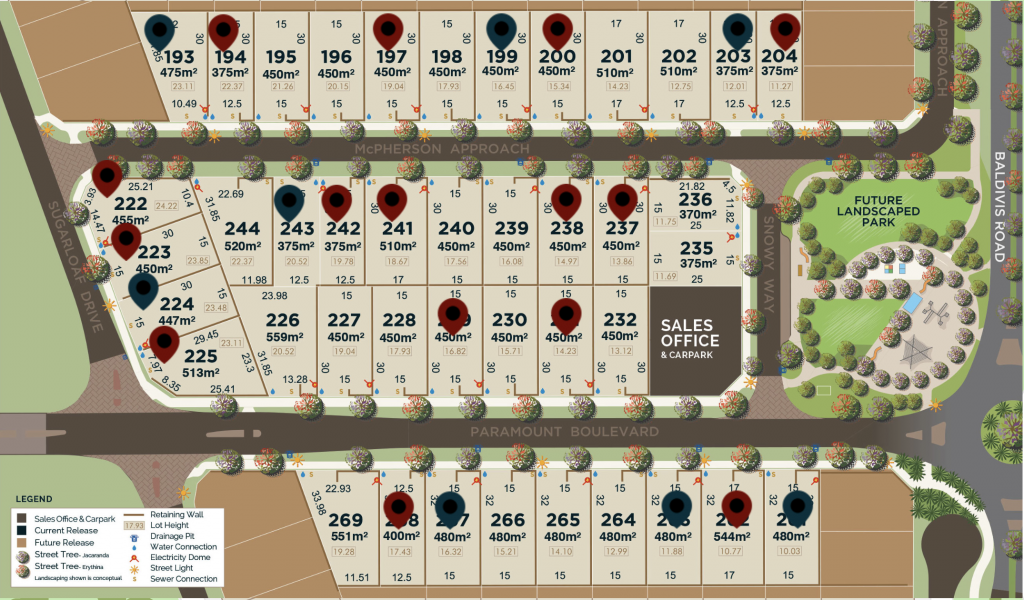 BUY NOW WHILE THESE GREAT SITES ARE AVAILABLE!
Paramount Private Estate Baldivis offers elevated, family-sized blocks with views with 480sqm lots available from $185,000! This is amazingly good value for larger sized lots.
Contact Andrew Mackenzie, our friendly Estate Sales Manager on 0419 904 790 or andrew@spatialproperty.com.au to find out more.